step forward.
influence action.
support women in business.
We're much more than just a directory, though. femmebought is a movement that empowers more women to reach the top. We're also a community. A community of smart, driven and passionate advocates who take action towards levelling the playing field. Sounds good?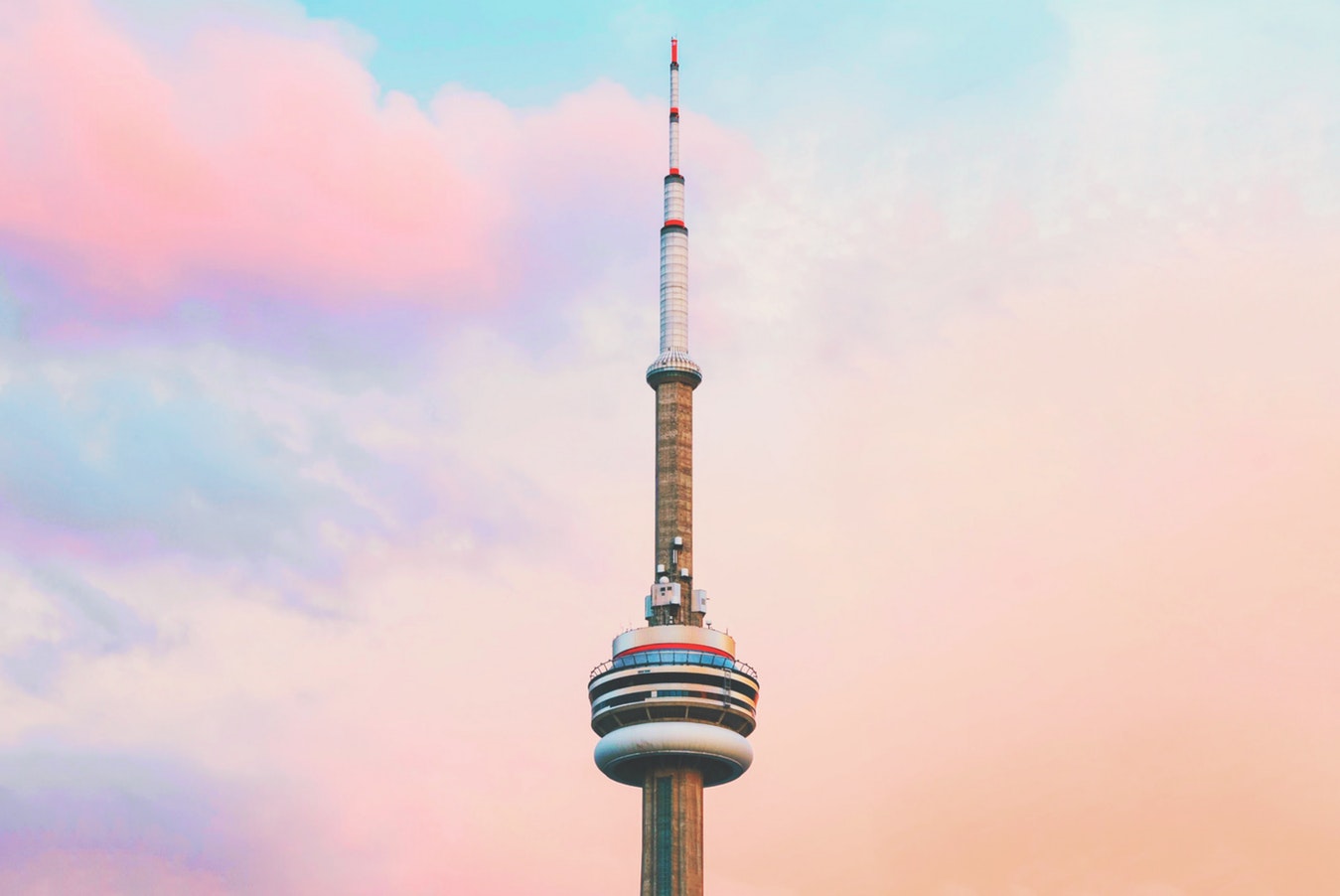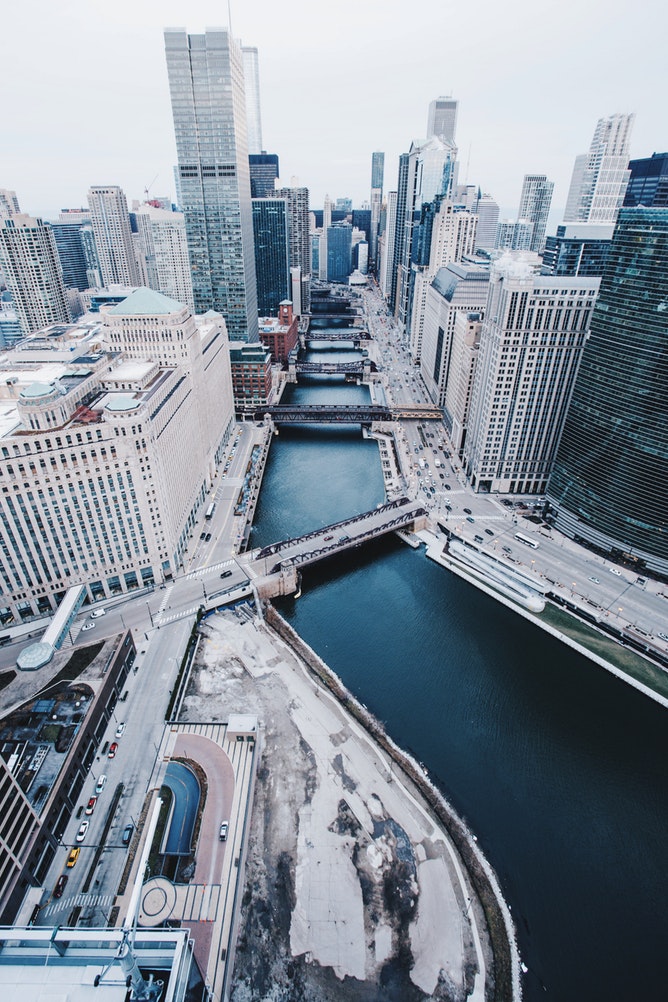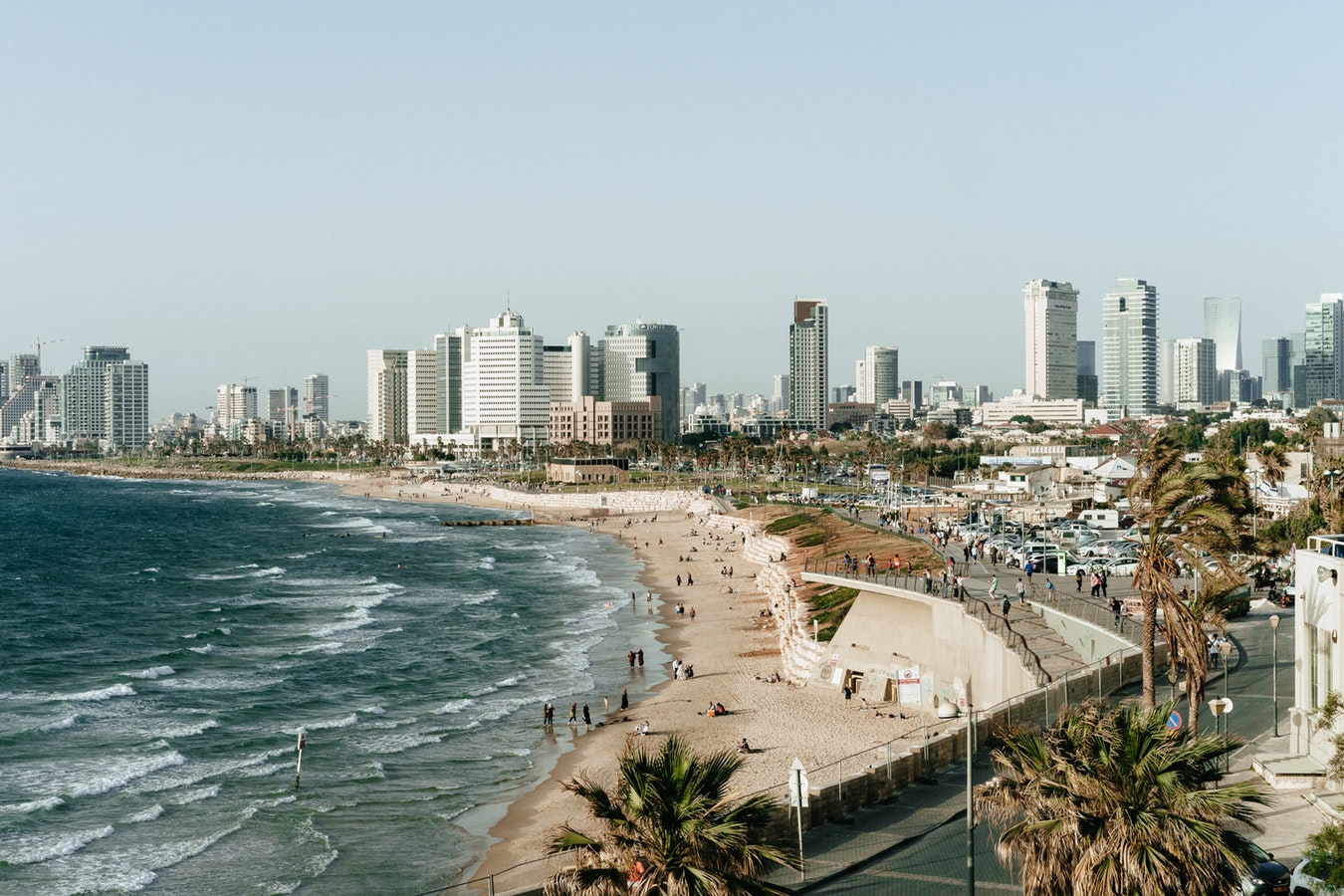 Every business in our directory is owned, or majority-owned, by women. When you choose to buy from a femmebought business, you are choosing to support a women-owned company. If you believe in empowering the purse, and want to actively support women in business, then you've come to the right place.
LOOKING FOR GLOBAL WOMEN-OWNED BUSINESSES?
Join Our Community
Want to help us on our mission
to support women in business?
Help us grow our directory
and list your women-owned business.
Sign up as a femmebought brand ambassador!

Donate your time at one of our events and become a volunteer!
Be a business who takes action.
"Feminism isn't about making women strong. Women are already strong.
It's about changing the way the world perceives that strength."
—G.D. Anderson