step forward.
influence action.
support women in business.
We're much more than just a directory, though. femmebought is a movement that empowers more women to reach the top. We're also a community. A community of smart, driven and passionate advocates who take action towards levelling the playing field. Sounds good?

"Femmebought has been instrumental in expanding our network in Canada and the US. Sophia has gone above and beyond to make meaningful connections. We are so thrilled to be a part of this incredible community."
- Fatima Zaidi, Co-Founder & CEO Quill Inc.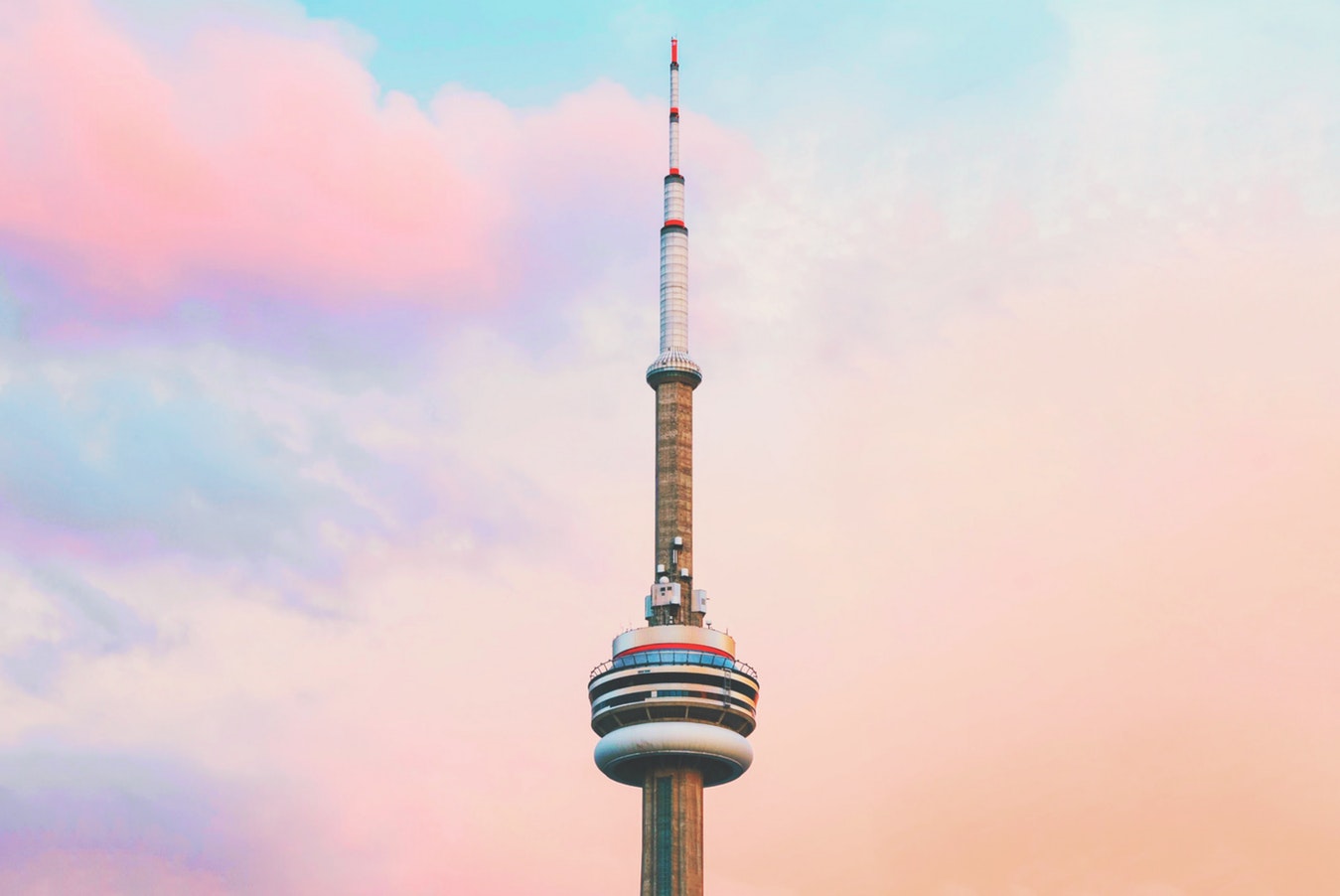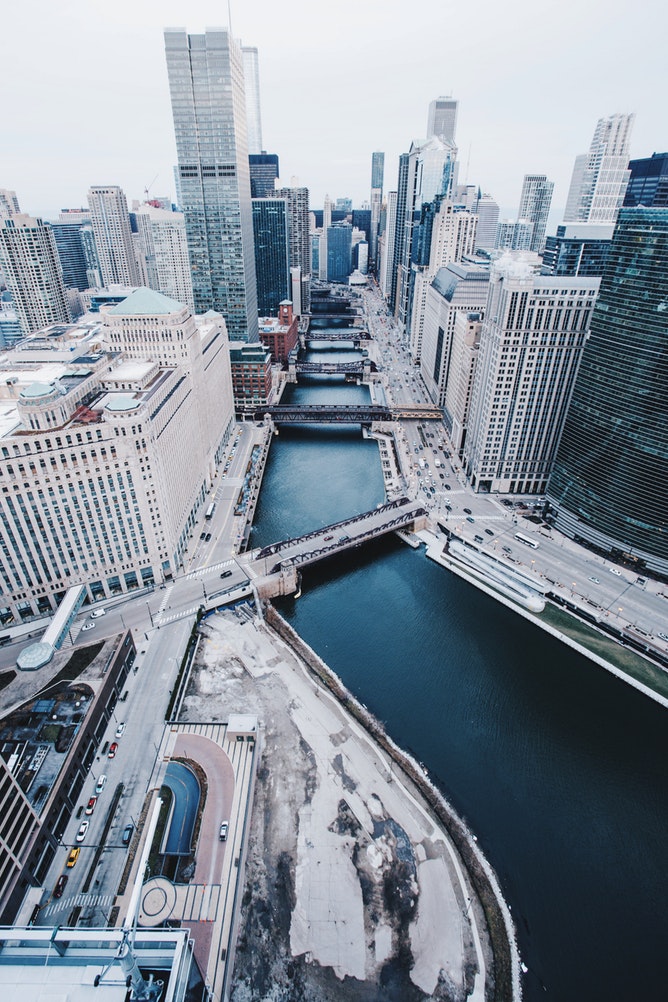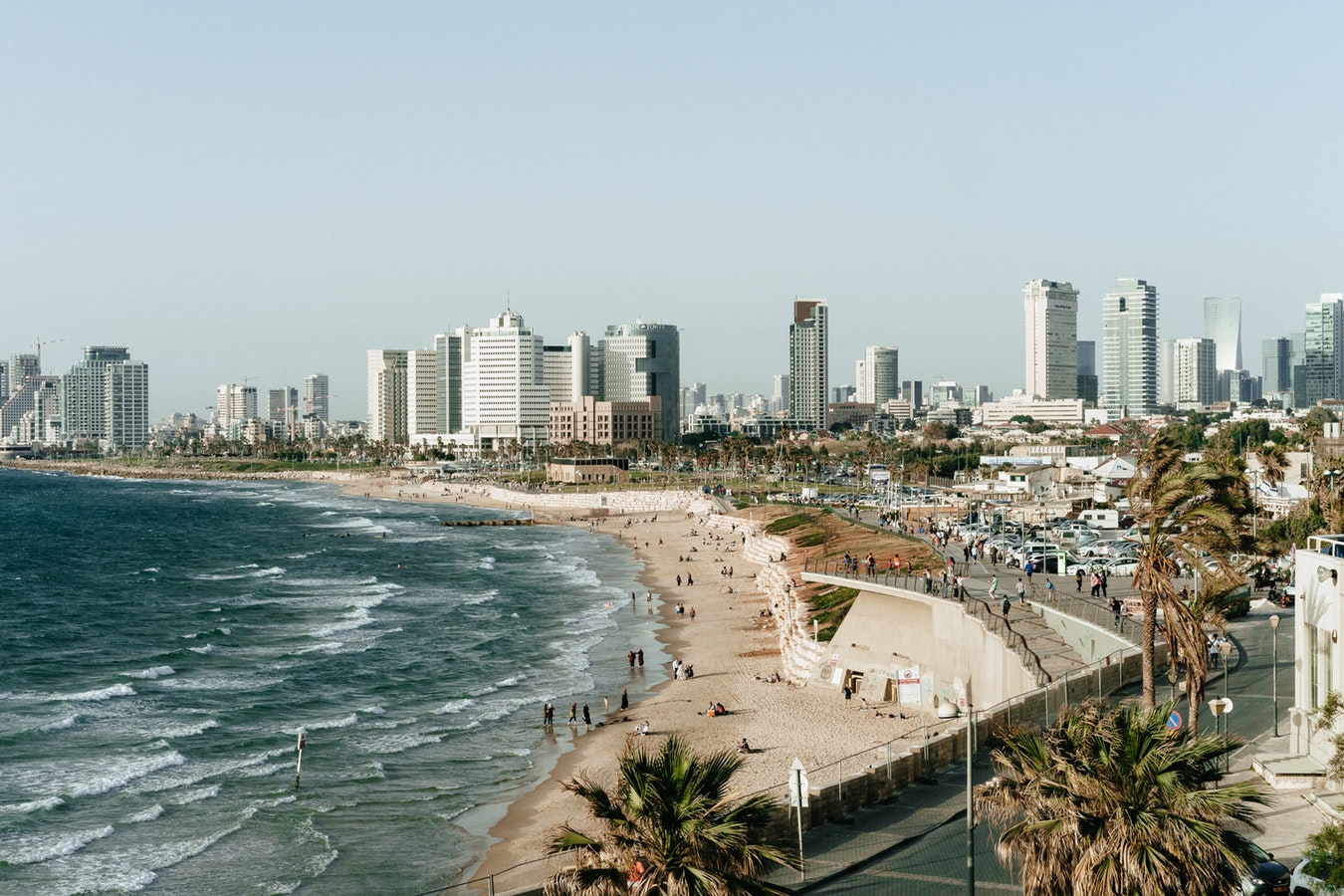 Every business in our directory is owned, or majority-owned, by women. When you choose to buy from a femmebought business, you are choosing to support a women-owned company. If you believe in empowering the purse, and want to actively support women in business, then you've come to the right place.
LOOKING FOR GLOBAL WOMEN-OWNED BUSINESSES?
Join Our Community
Want to help us on our mission
to support women in business?
Help us grow our directory
and list your women-owned business.
Sign up as a femmebought brand ambassador!

Donate your time at one of our events and become a volunteer!
Be a business who takes action.
"Feminism isn't about making women strong. Women are already strong.
It's about changing the way the world perceives that strength."
—G.D. Anderson
5 WAYS TO STOP FEELING LIKE AN IMPOSTER
Have you ever felt like you aren't good enough? Like your success is fake and everyone can tell? Maybe it's just luck that got you where you are. Maybe you really ARE a fraud.
Check out our favourite social media and blog planning tool for business owners: The Content Planner. Plan it. Post it. Profit.